About Us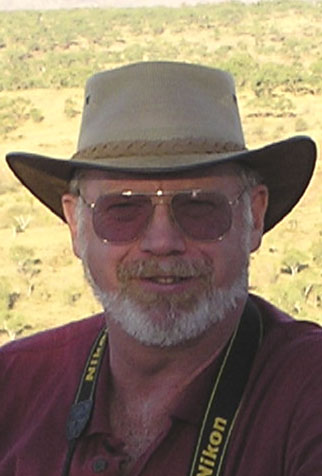 Robís Photography Services has been created to support the photographic activities of Rob Wyatt.
Robís passion is for travel photography with trips to all 7 continents. Landscapes, buildings, natural wonders, wildlife and heritage locations are all of interest. The world is a beautiful place and his aim is to capture that beauty in a unique way and in only a few pictures Ė recognising that most people donít have the time to browse extensively. If your reaction is "wish I could go there" then he has done his job.
To support the professional approach Rob's equipment is two Nikon D500's, a Nikon 17-55mm f2.8, a Nikon 70-200mm VR f2.8 telephoto and a Tamron SP 150-600mm G2 VC long telephoto lens.
Apart from this website that has been developed, Rob also lists many of his photos with an agency that sells on behalf of many photographers - where he has registered a large number of sales. To see the photos listed with Alamy ģ click on the logo below.